Studio location is now 62 Paice Ave, Sandringham, Auckland.  Unlimited parking right outside. Click on contact for more info.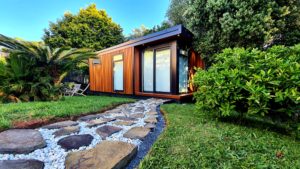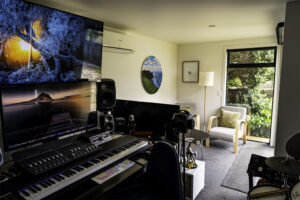 We are a complete composition and post production audio facility located in Auckland, New Zealand.  Our speciality is working with Animation.
We've now completed over 2,000 episodes of animated television with well over one billion total views online for our global clients.  Here we create original scores, bespoke sound design, podcast recordings, remote recordings, advanced audio repair, broadcast standard deliverables including 5.1 monitoring and outputs.
Contact
Work examples – music and sound design